It's sunnnnnnnny today. Avery and I just got home from a big morning of Target, a bday party, and a Sonic date. I am waiting on her to fall asleep (D is at Aaron's parents) so I can go back outside. My skin needs some Vitamin D ... Or A ...
Or E ... Whichever one the sun is.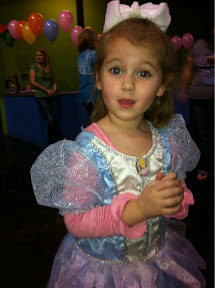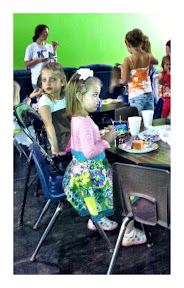 Enjoy the sunshine today!!!!!
- Posted using BlogPress from my iPhone